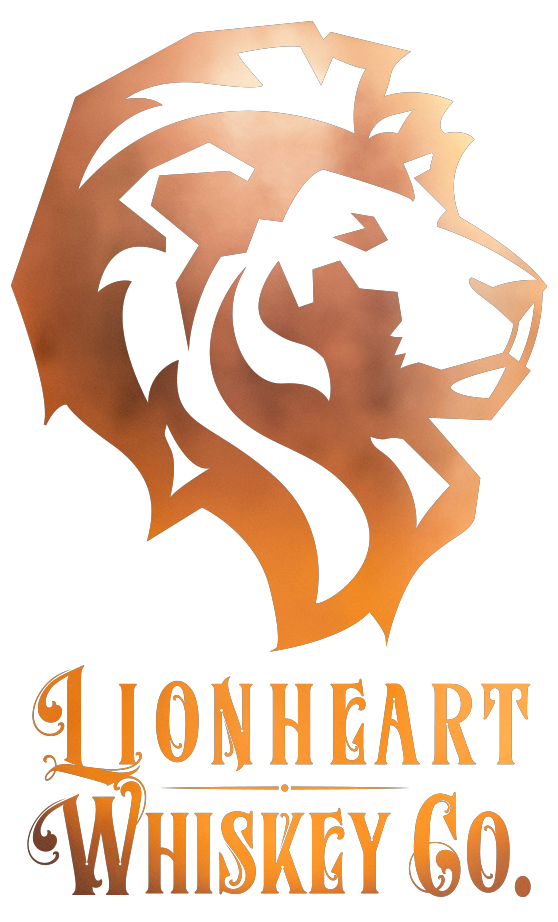 Courageously Bold Yet Elegant

Single Barrel Rye Whiskey
Each barrel is hand selected for its distinguishing characteristics. Although they share the same mash bill with our Small Batch, each of barrel pick displays a new and excited experience that separates them from the rest.
Explore distinct flavors unique to each expression in our barely legal rye whiskey. Every barrel is hand-selected from a curated collection, chosen to create a balanced experience that feels both familiar and new. It's best enjoyed beside friends, creating the stories we'll tell tomorrow.

Small Batch Rye Whiskey
Blend of 3 barrels with natural spring water proofed to 103 for a signature sip. Our barrels are all 5 years or older.
We're inspired by the values of Lionheart: have the courage to be exceptional. That's the foundation that each of our hand-selected whiskey is built upon. Bold yet elegant, familiar yet new, and best shared with friends. You see, when you're passionate about something, you want to be part of it. Contribute in your own way. And then share it so others can enjoy and appreciate it as much as you do. 
Old Fashioned
Rich and smooth whiskey over ice with bitter and garnished with candied fruit.
Home in Hermann, Missouri
Come join us at Lionheart, we've created a comfortable space to share stories and good times with friends over a glass of handcrafted rye whiskey. Based in the charming, scenic, and historic Hermann, Missouri.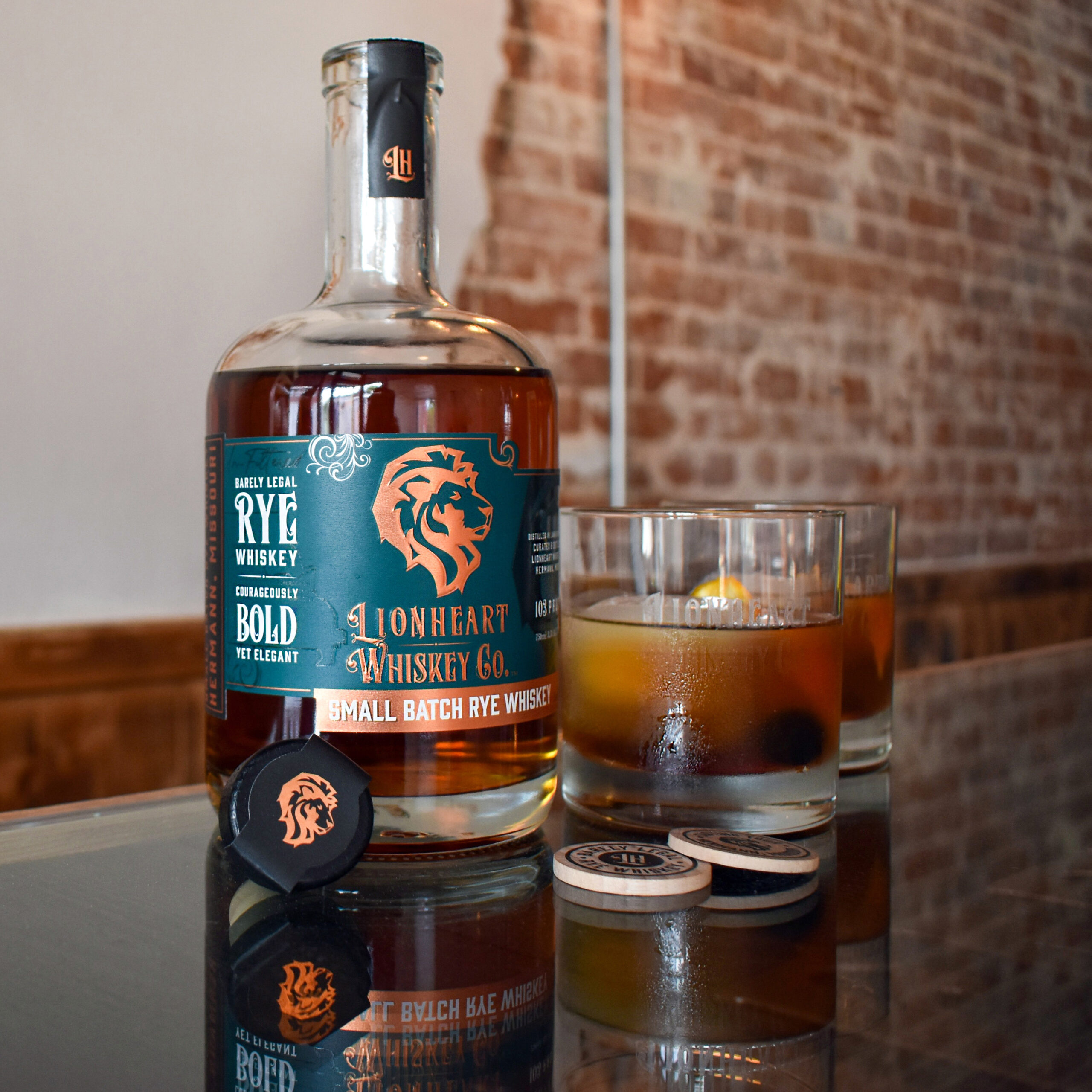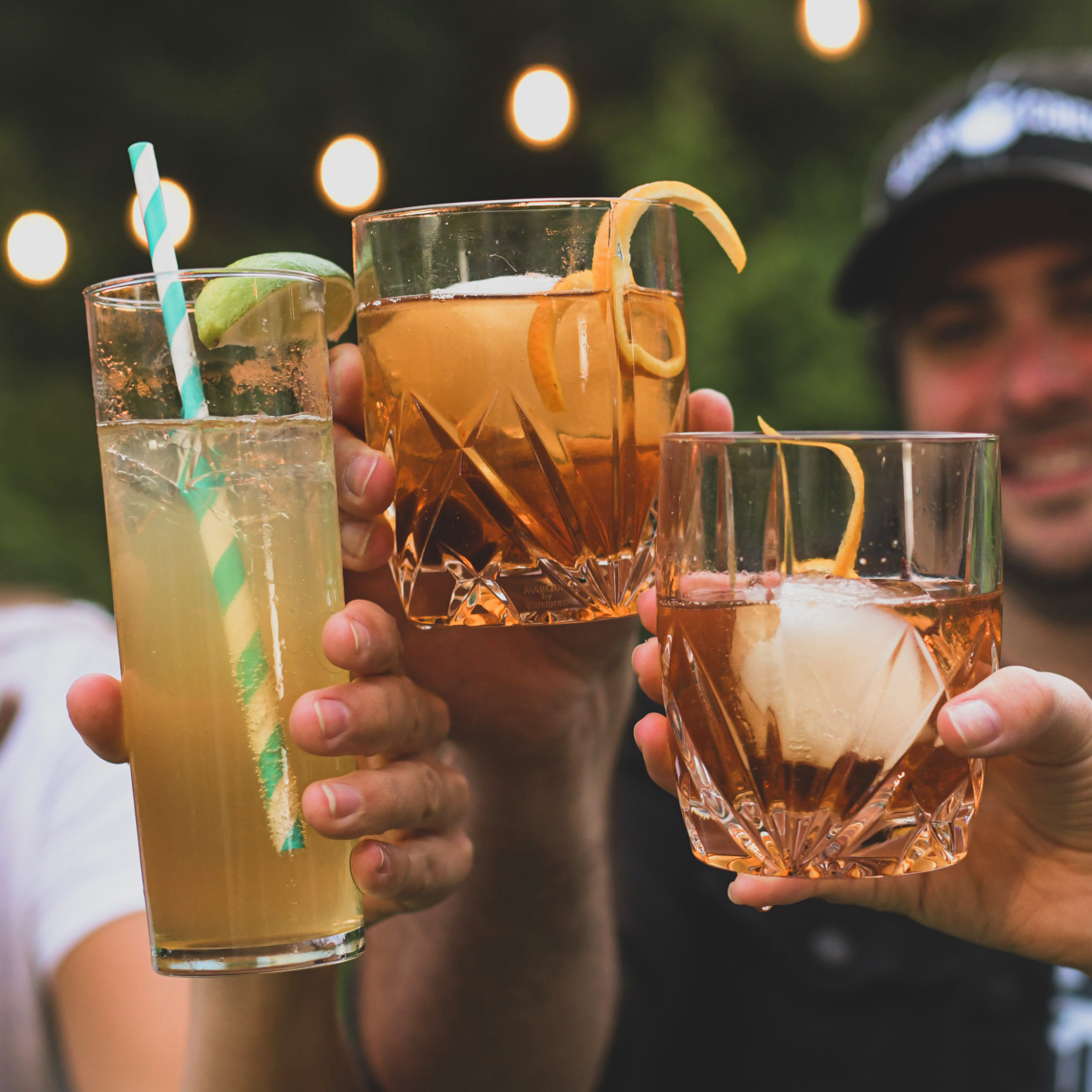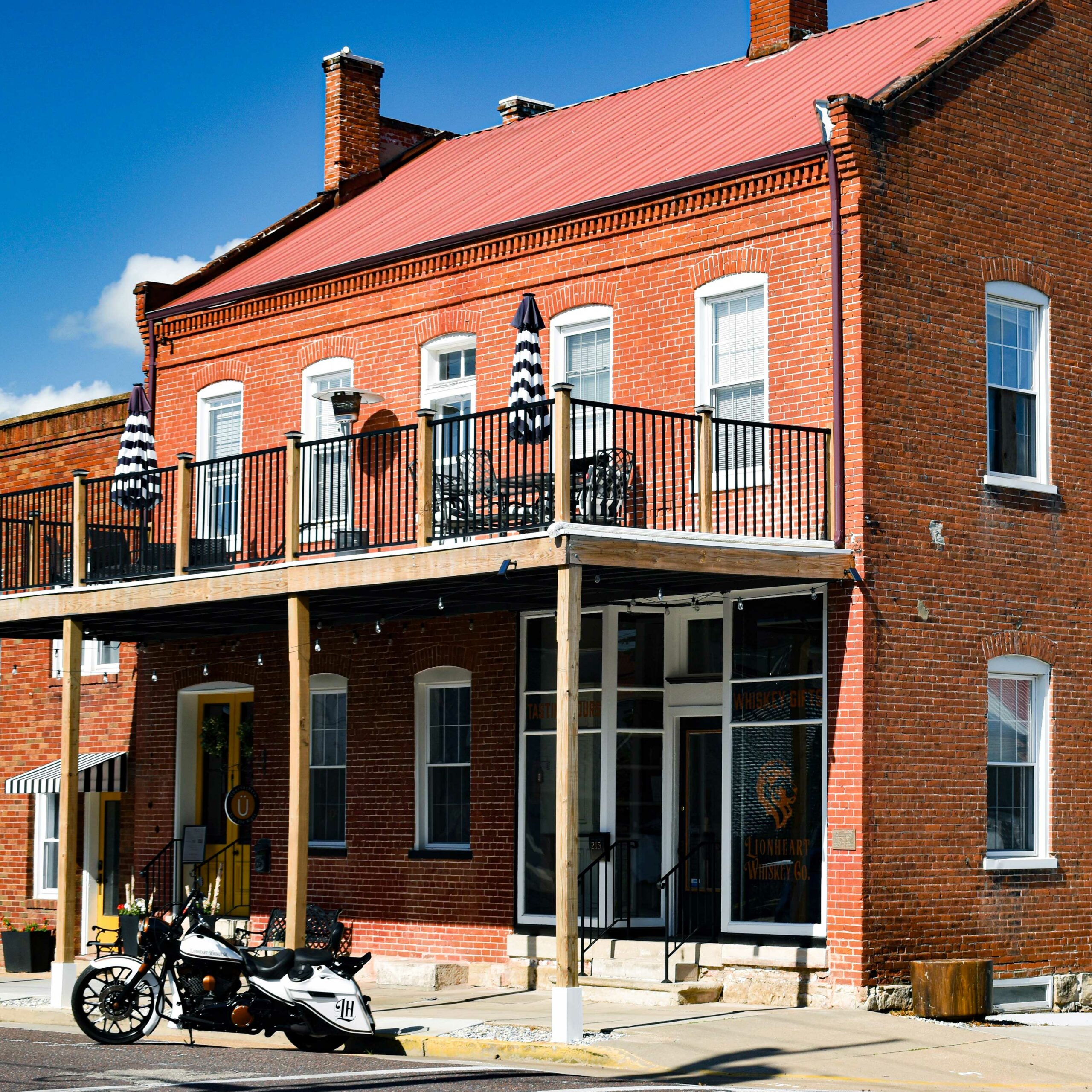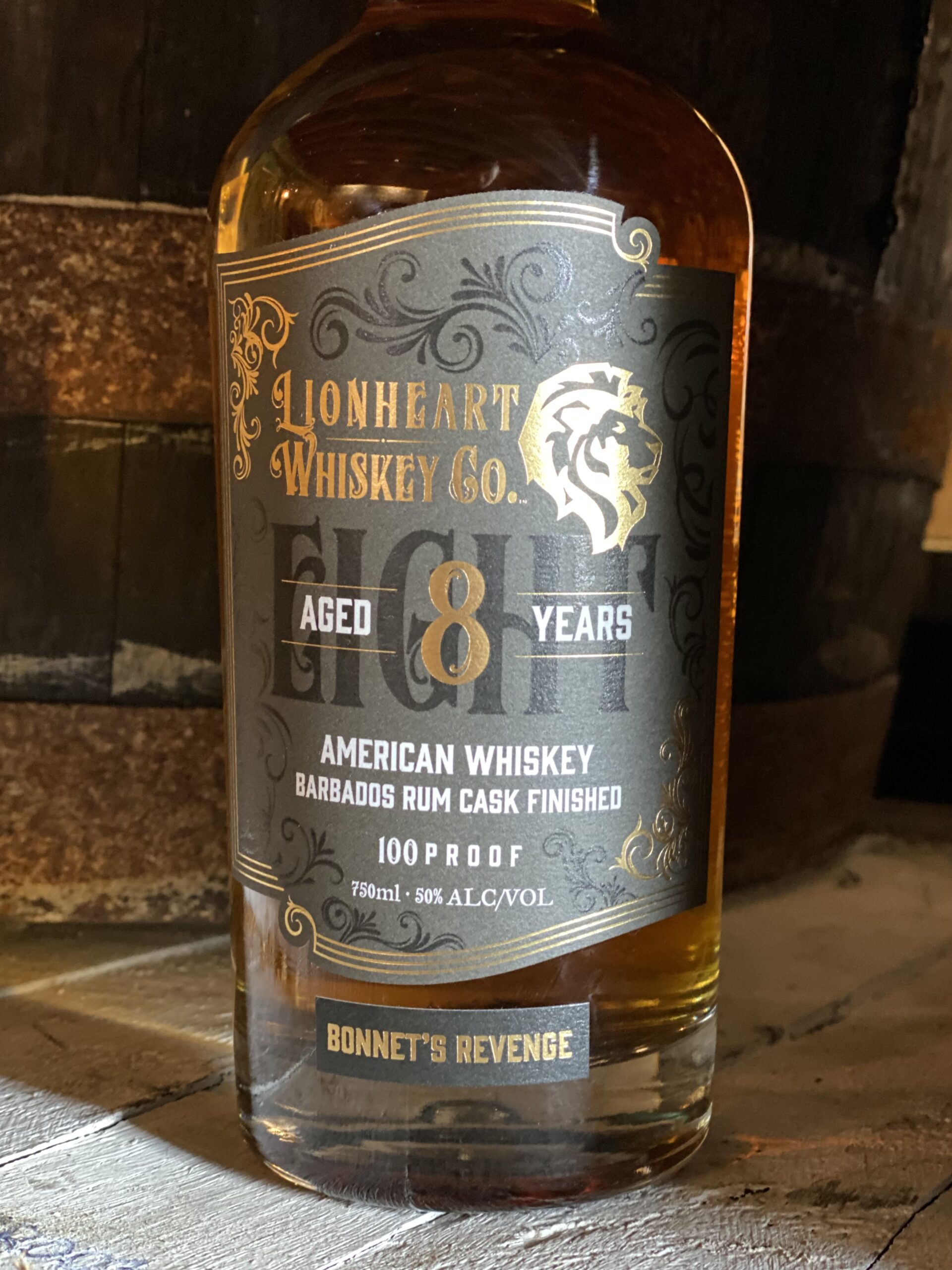 Latest From The Press Room
Looking for the scoop? See our latest updates, or contact us for an interview. 
Our press-pack with general information and photos can be found here.