Locations
Looking for the closest place to get a pour, a cocktail, or buy a bottle? Look no further! We have bottles all over the Missouri area. 
Where do you want to see Lionheart?
Tell us where you like to get a pou or cocktail.  Where do you find the best bottles?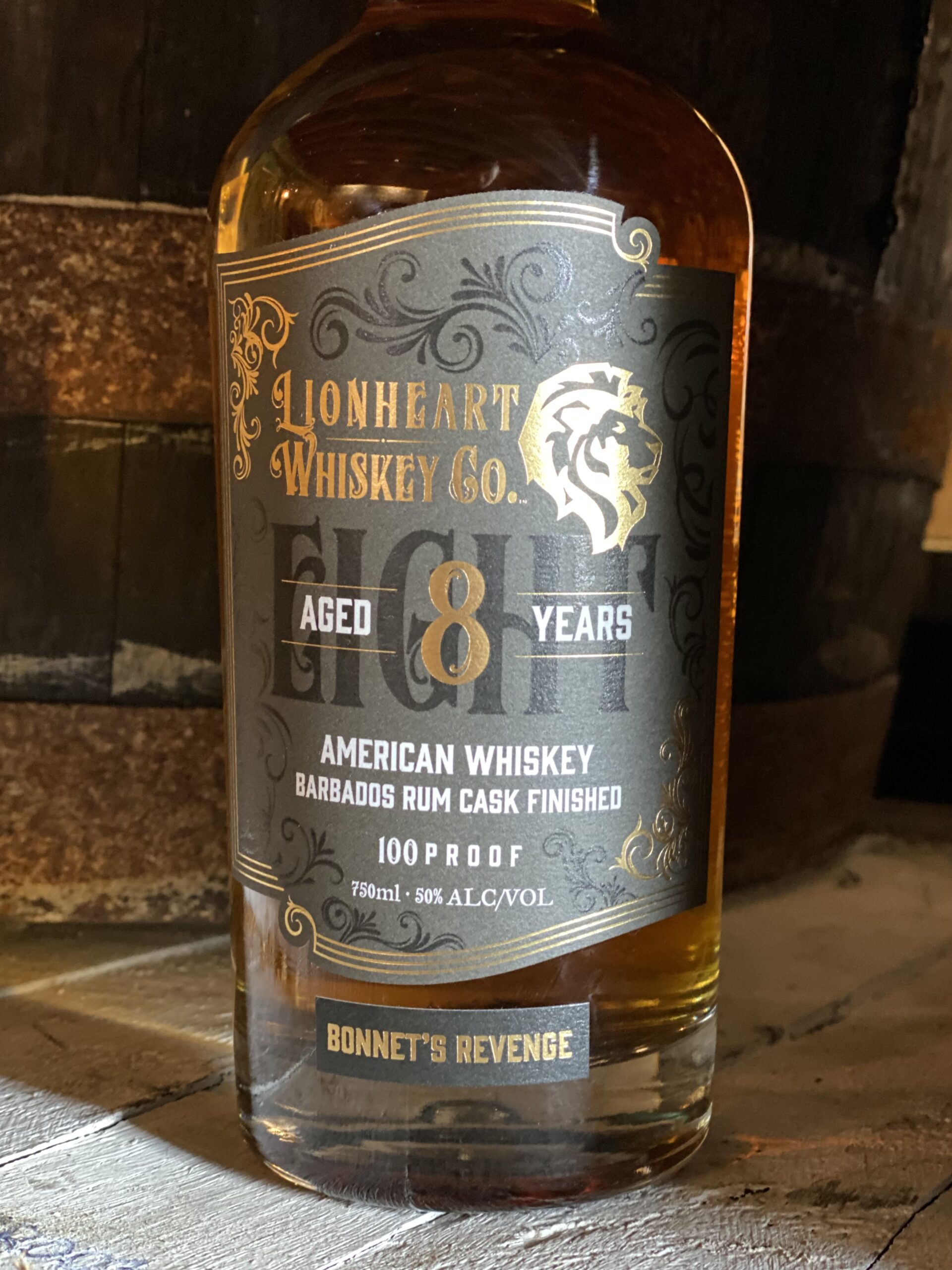 Latest From The Press Room
Looking for the scoop? See our latest updates, or contact us for an interview. 
Our press-pack with general information and photos can be found here.