We're inspired by the values of Lionheart: have the courage to be exceptional. That's the foundation that each of our hand-selected whiskey is built upon. Bold yet elegant, familiar yet new, and best shared with friends. You see, when you're passionate about something, you want to be part of it. Contribute in your own way. And then share it so others can enjoy and appreciate it as much as you do. That's how Lionheart Whiskey Co. began. Each expression of our barely legal rye whiskey is well balanced, sweet yet spicy. Every barrel is meticulously hand-chosen and then carefully blended for a one-of-a-kind flavor. Simply put, quality is the foundation for each whiskey. And being able to contribute to the local and national whiskey community with Lionheart Whiskey Co.'s distinct flavors is an honor that we're excited to share with you. 
from one of the best "big guys" in the game. We then meticulously intertwine those barrels to create our perfect blend using only the best, natural Missouri limestone spring water to add a familiar taste of home. For now, we're focused on "barely legal rye" at 51%. This is a nod to the high-rye whiskey America was raised on while bringing in notes of bourbon that our wonderful neighbors to the East created and we've grown to love. We invite you to gather with friends, share a bottle and raise a glass to living boldly. 
When you walk in the door, you're among friends. Built in 1848 by Dr. August Nasse, the building has a long history in Hermann. It served the community as a doctor's office and pharmacy, an appliance store called Hausgas, a shoe repair business, and most recently as a bike shop. In keeping some of the original character and adding elements unique to Lionheart, we've created a comfortable space to share stories and good times with friends over a glass of handcrafted rye whiskey. 
Clayton Newell
Proprietor 
When you find something you're passionate about, you go all in. Clayton has always preferred and appreciated the complex flavor of whiskey. After many years of tasting incredible whiskeys and developing a palate for the variety of notes and flavors of whiskey, he knew he wanted to join the community of passionate whiskey makers. To do more than taste, but create and contribute by offering whiskey connoisseurs another premium spirit to share amongst friends. Because when you love something so much, you want to be part of it. Clayton is honored to roll up his sleeves and bring fresh, bold expressions of rye whiskey to the incredible community of whiskey fans everywhere.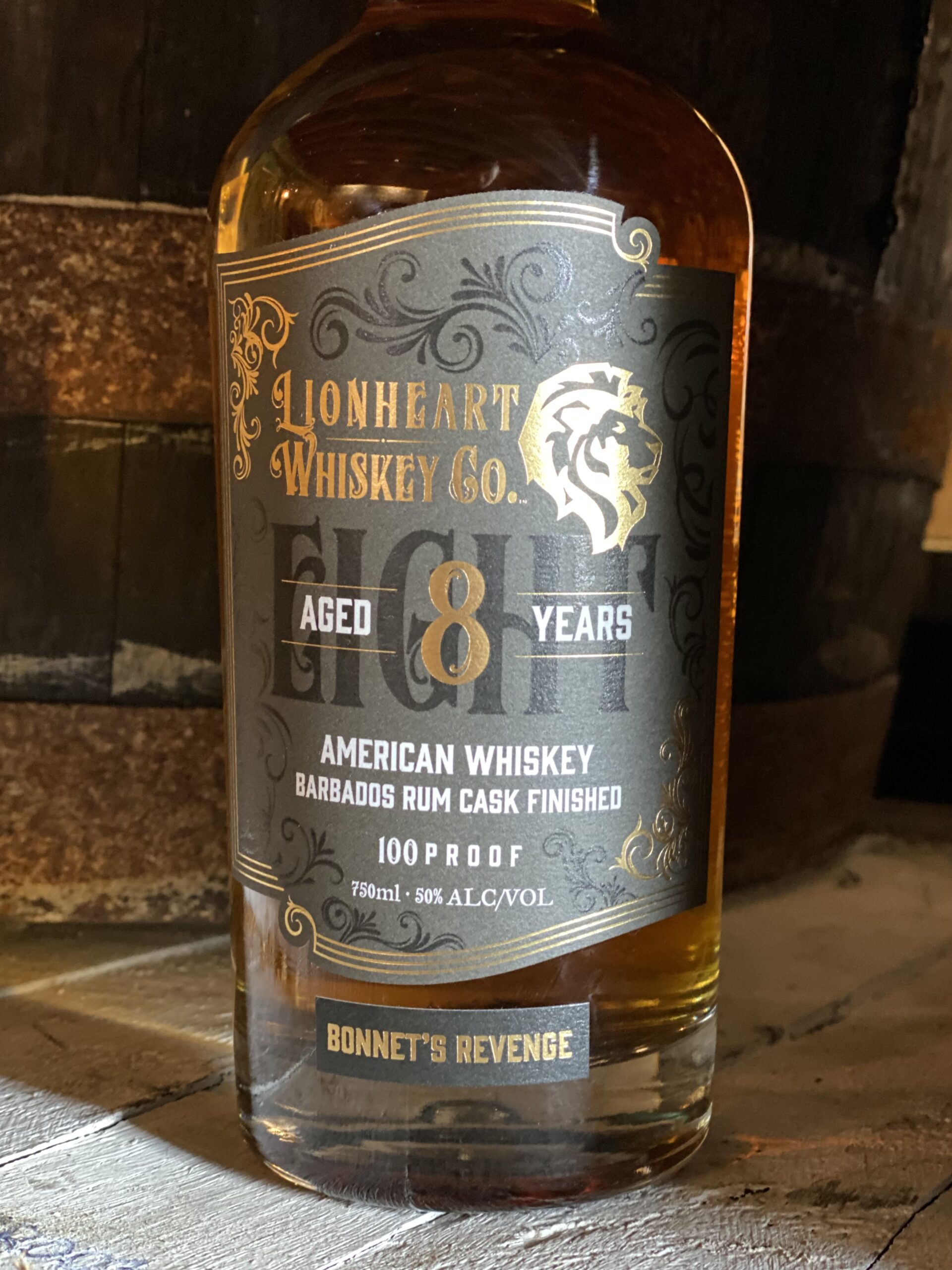 Latest From The Press Room
Looking for the scoop? See our latest updates, or contact us for an interview. 
Our press-pack with general information and photos can be found here.